Sent to you by nunok via Google Reader:
This amazing house on Bali would remind you how fantastic it is to live in paradise! The interior is very modern with pop art and colonial style touches. Here you'll see natural wooden beams arch in one of the rooms that looks so old and pop art pictures on the walls; a hanging decoration of the local artists is near a frying pan chandelier. Unusual photo collection, lianas hanging from above and a half-egg coffee-table – a crazy but harmonious mix! White walls, natural wooden floors and giant windows let much light in and make a perfect frame for all these unusual works of art and accessories; bright local art pieces give a special coloring also. What an original space!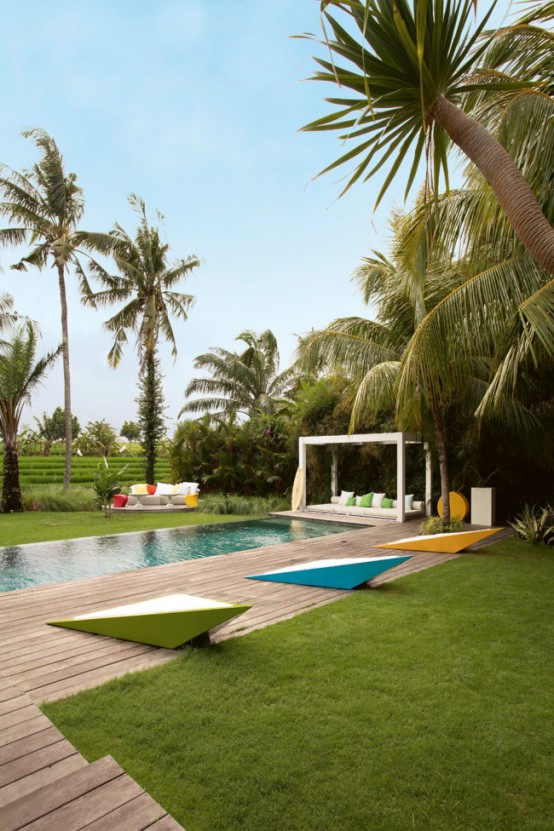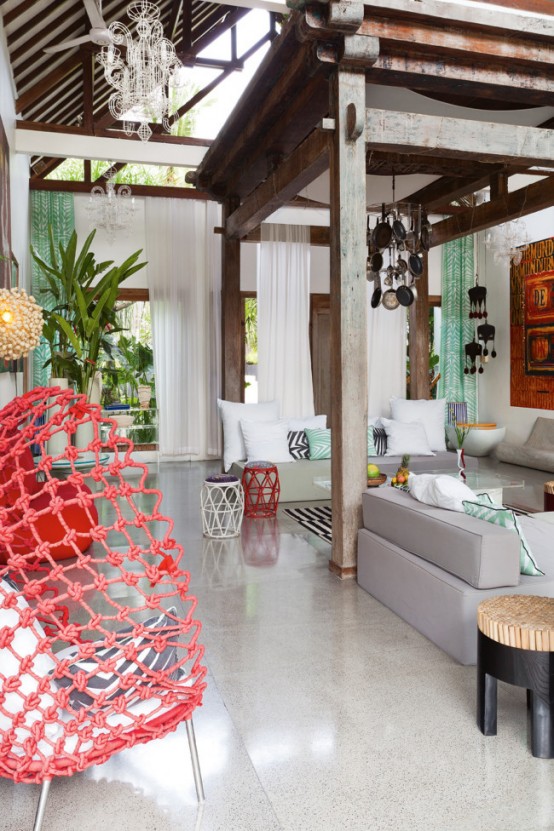 Similar Posts:
Continue reading about Bali House Designed In Colonial And Pop Art Style...
Things you can do from here: