Sent to you by nunok via Google Reader:
Ever been trapped in an elevator with a guy who simply lets the depths of himself capture the air around him? Well, here's a way to breathe free! Called the Personal Air Purifier, this device is exactly what its name suggests; a selfish little gizmo that makes sure your nose smells pleasant things. The Personal Air Purifier is as large as an mp3 player and can be hooked on to your shirt.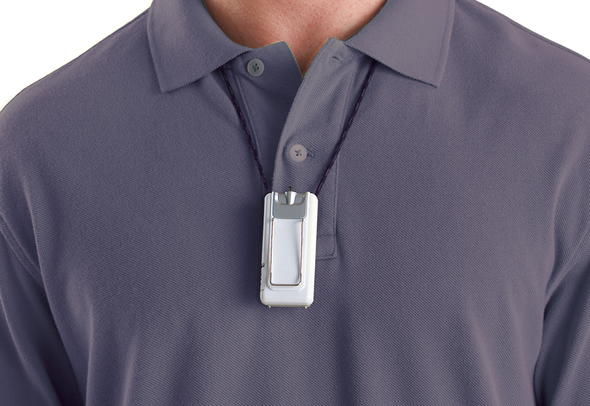 The device cleans and purifies the air around you, clearing it of harmful substances and disgusting odors. Capable of cleaning an area of up to 3 feet around you, this device sports 2 lithium coin cell batteries that give you 7 continuous days of use. Also, maintaining this is easy, with no filters required to be changed. Apart from that, we still can't figure out why you'd spend $79 on a fruitless cause as such.
[Via - Sharperimage]
Personal Air Purifier cleans the air around you is a post from .
Things you can do from here: