Sent to you by nunok via Google Reader: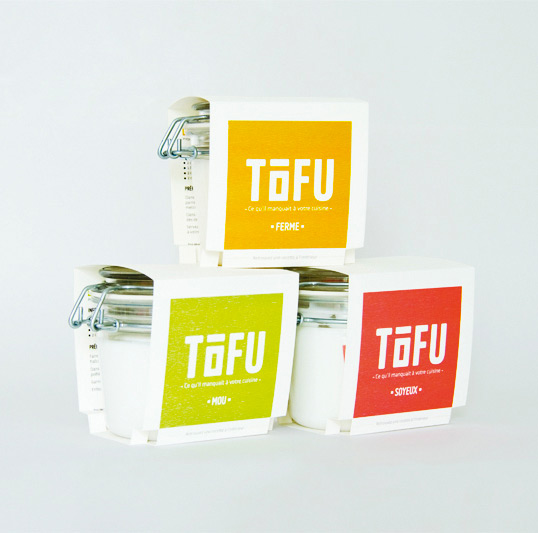 Designed by Cécile Dumetier | Country: France
"Branding and packaging for a brand of Tofu. The objective is to westernize this product and to encourage people to include it in their daily meals. To do so, a few recipes are included on the packaging."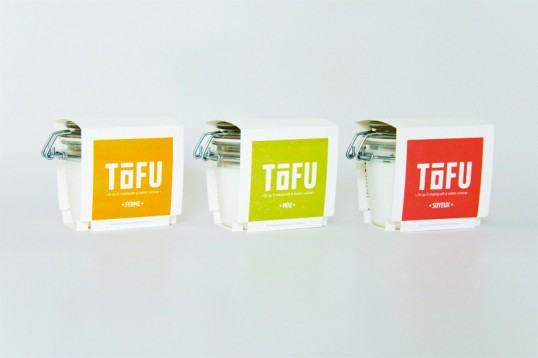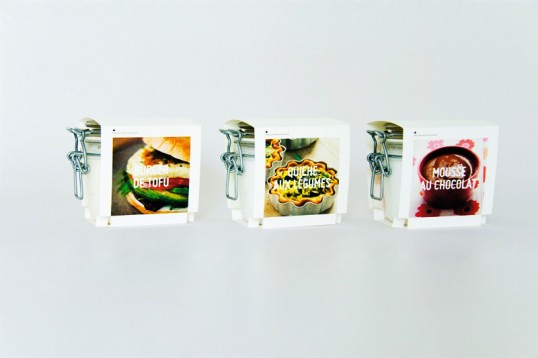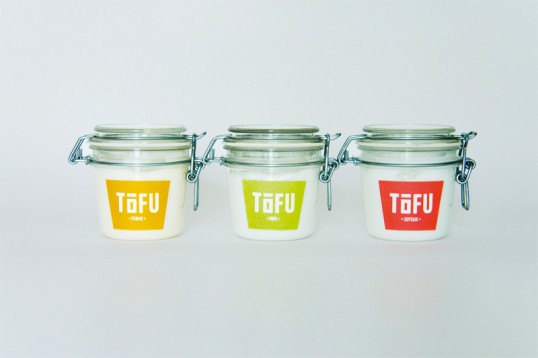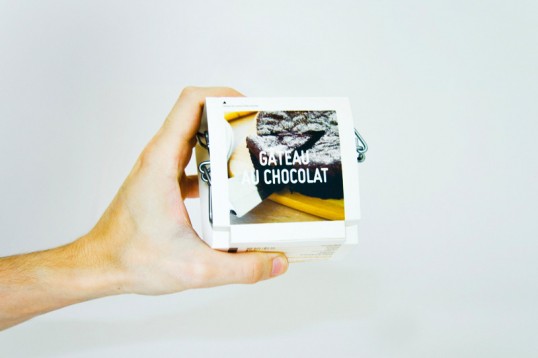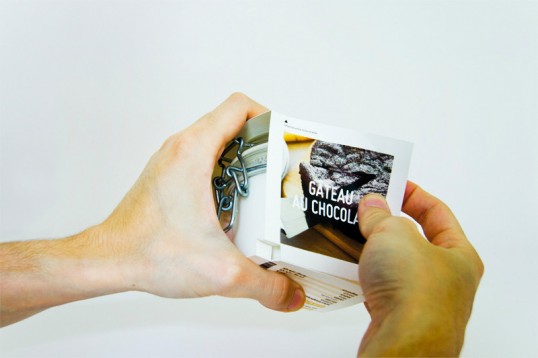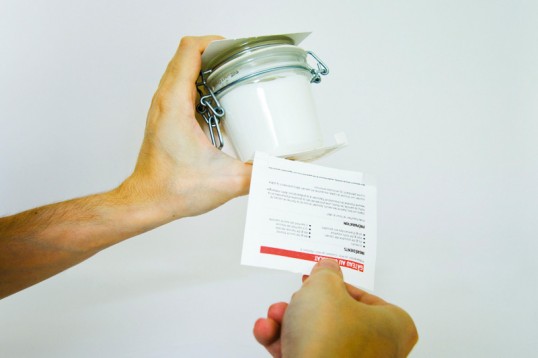 Things you can do from here: